Criminal Defense
An arrest can change your life.
The State has lawyers on their side, and you need a lawyer on your side to protect your constitutional rights and ensure you are treated fairly. 
Attorney Carla Grebert will listen to your story, protect your constitutional rights, and work tirelessly toward a favorable and just outcome for you.
She can defend you if you have been accused of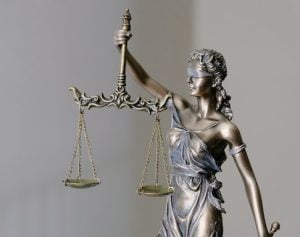 Violent crimes
Domestic violence
Theft and vandalism
Order of protection violation
DUI
Drug crimes
… and more.
Expungement/Expunction
A criminal record may interfere with your ability to get a job or housing.  In Tennessee, some criminal convictions can be expunged (removed) from your records.  Attorney Grebert can guide you through that process, giving you a path forward.
The bottom line: Judicial diversion is a program in Tennessee that allows eligible defendants to avoid a criminal conviction and have their charges...
read more