Wills and Estate Planning
Your family will thank you for planning ahead.
If you die without a will, Tennessee law determines what happens to your property and who cares for your children.
And if you are incapacitated, you want to be sure that the right person is making medical and financial decisions on your behalf.
Without an estate plan you leave important decisions to chance—or to the government.
Attorney Carla Grebert will listen to you so that she understands your unique needs, and she will craft an estate plan that benefits the people or organizations that matter to you and that protects your interests and wishes.
Your estate plan may include: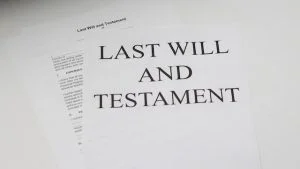 Wills
Trusts
Powers of Attorney
Healthcare Power of Attorney
Living Will
Call or send a message to Carla to plan for this most important stage of life.
The bottom line:  Tennessee law does not prohibit you from a DIY will; however, you risk writing a will that is incomplete or that does not comply...
read more