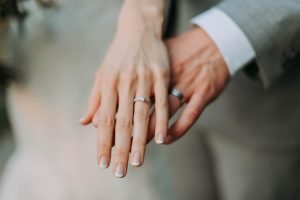 When should I update my will or estate plan?
The bottom line:  Meet with your estate planning attorney after any significant life change or every five years, whichever comes first.
A change in your family or financial circumstances could mean a change in your estate plan.  Failing to update your will after the birth or death of family members or failing to account for assets in your estate plan makes your estate more vulnerable to legal challenges after you are gone.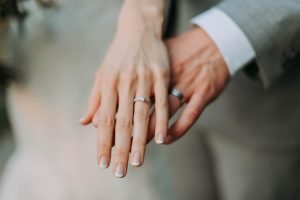 You should consult with your estate planning attorney when any of the following occur:
your marriage or divorce
birth of a child
marriage or divorce of one of your children
death of your executor, trustee, or a beneficiary of your will/trust
significant changes in your net worth

you change your mind about how you want your estate to pass after your death

you change your mind about who you want to make decisions for you when you are incapacitated
you cannot locate your will
Even if you do not experience significant life changes, it is a good idea to review your estate plan every five years to keep up with changes in the law that might affect your estate.  Your attention to your estate plan today can make a difficult time easier for your loved ones.