Appeals
Tennessee Law gives you a second chance.
If you lose your civil case in one of Tennessee's Circuit Courts, you have a right to appeal to the Tennessee Court of Appeals. 
An appeal is a long and complicated process, and it is important to hire a lawyer that understands how appeals work.  Failing to follow the proper procedures can result in dismissal.  Attorney Carla Grebert can help.
Attorney Grebert clerked for the Court of Appeals, where she drafted judicial opinions for judges regarding issues such as: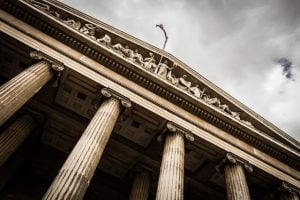 Termination of parental rights
Divorce issues, such as property division, alimony, and child support
Modification of parenting plan / custody
Premises liability
… and others.
Because of her experience, Attorney Grebert understands how judges decide the cases.  She can evaluate your case to determine if you have appealable issues and can represent you at all stages of the appeal.